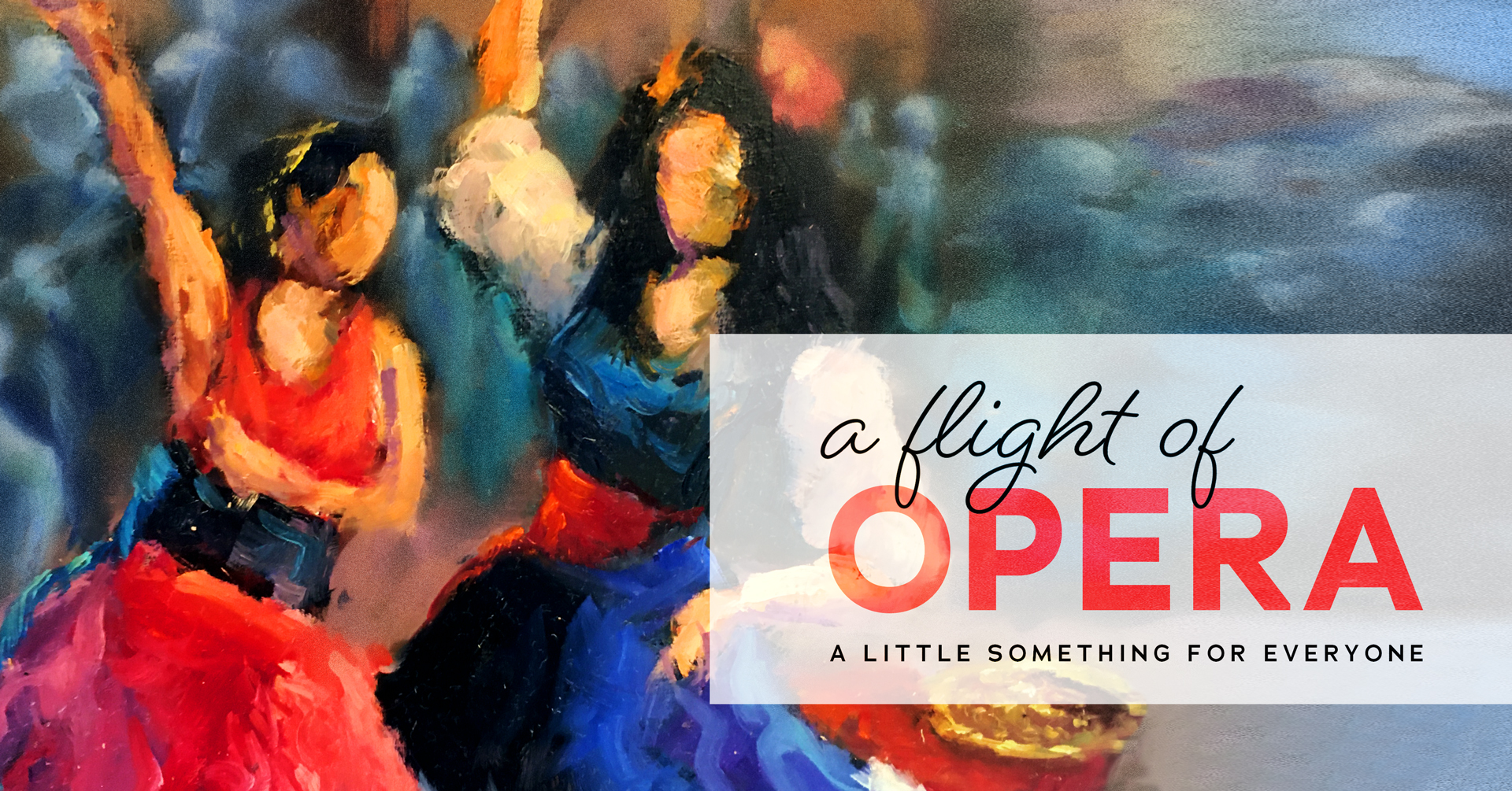 An exciting evening of opera scenes
There's sure to be something for every everyone in this lively evening of entertainment. Our program features highlights from beloved favorites like Carmen, The Magic Flute, and Rossini's Cenerentola (Cinderella) — along with the dramatic death of the famed lovers, Romeo and Juliette, and achingly beautiful music from Dvorak's fairytale opera, Rusalka.
12 singers, with piano accompaniment.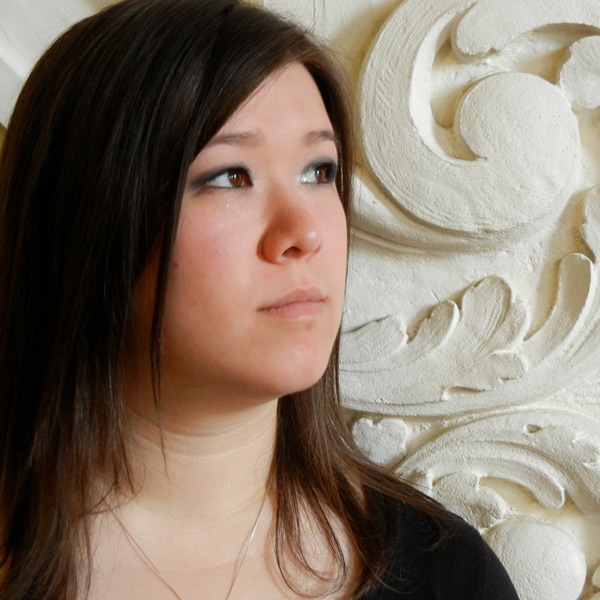 Allison Kim-Yok Knotts
Mezzo Soprano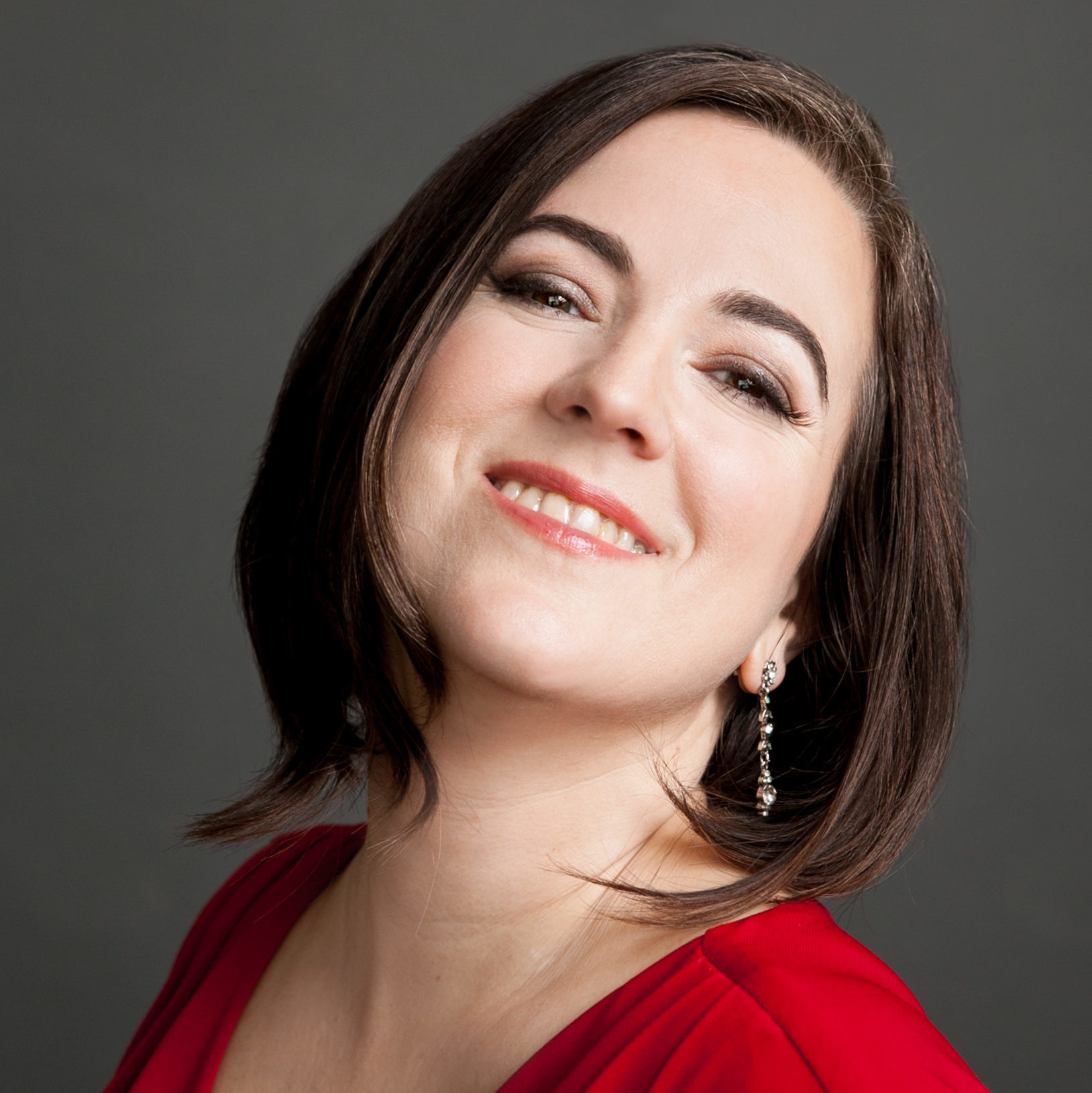 Angelica G. Hesse
Soprano | Artistic Director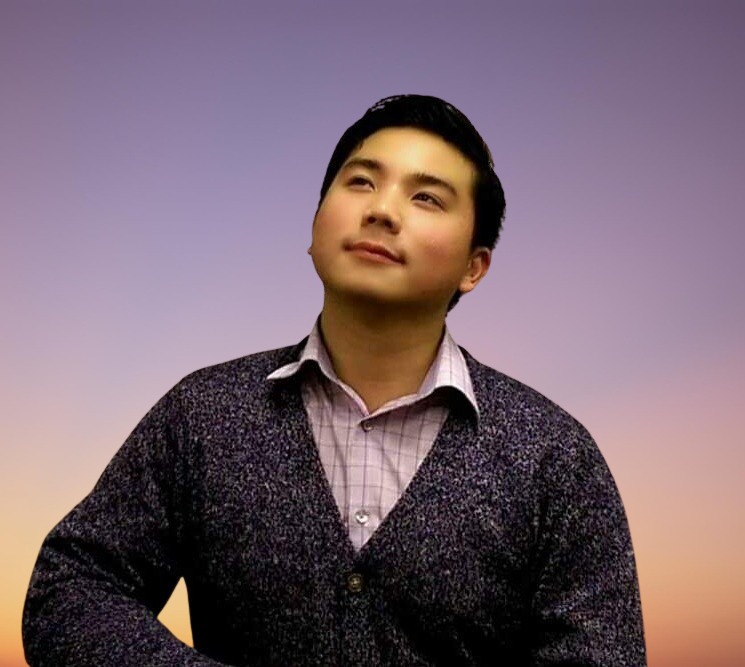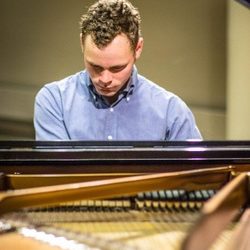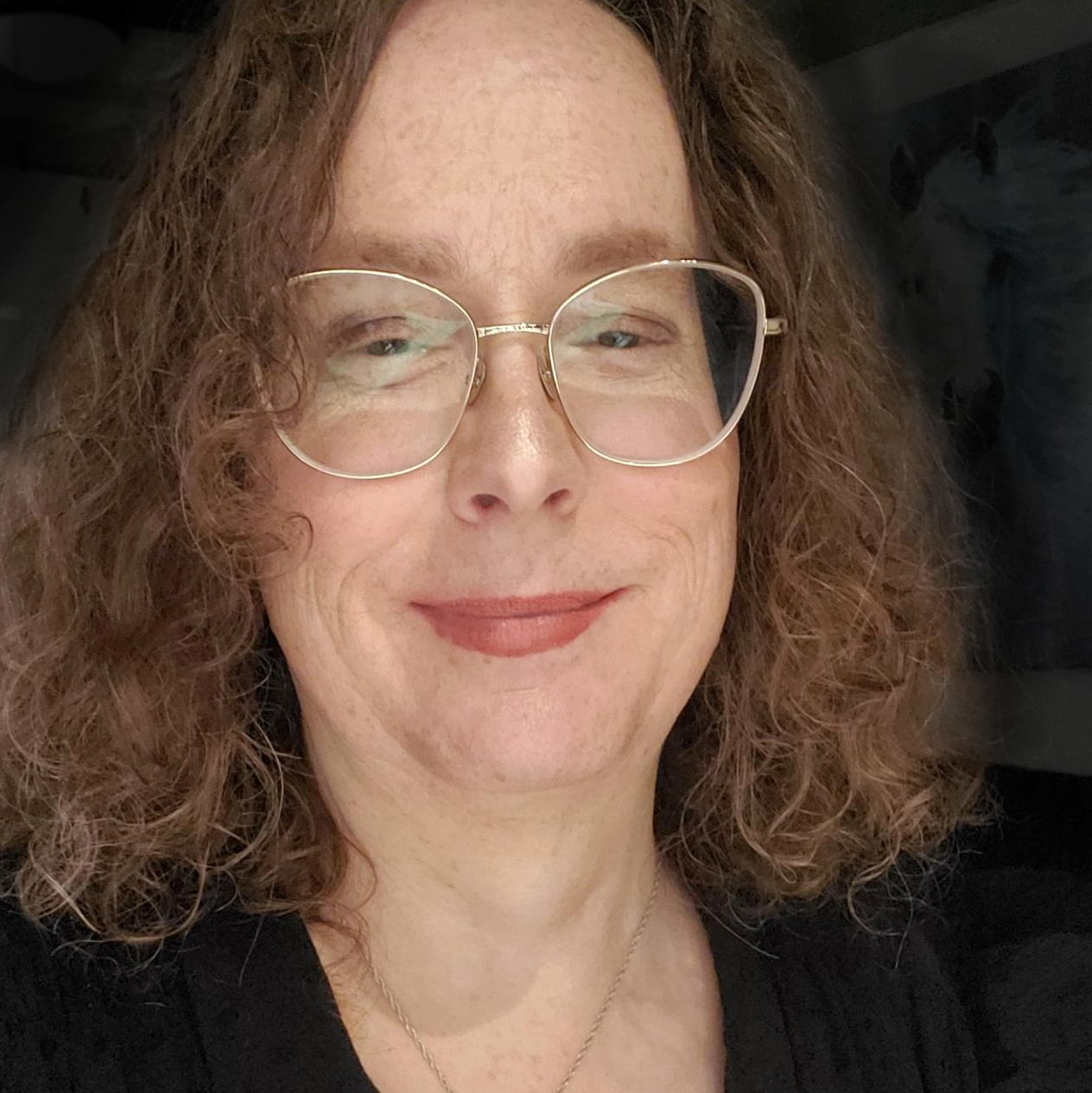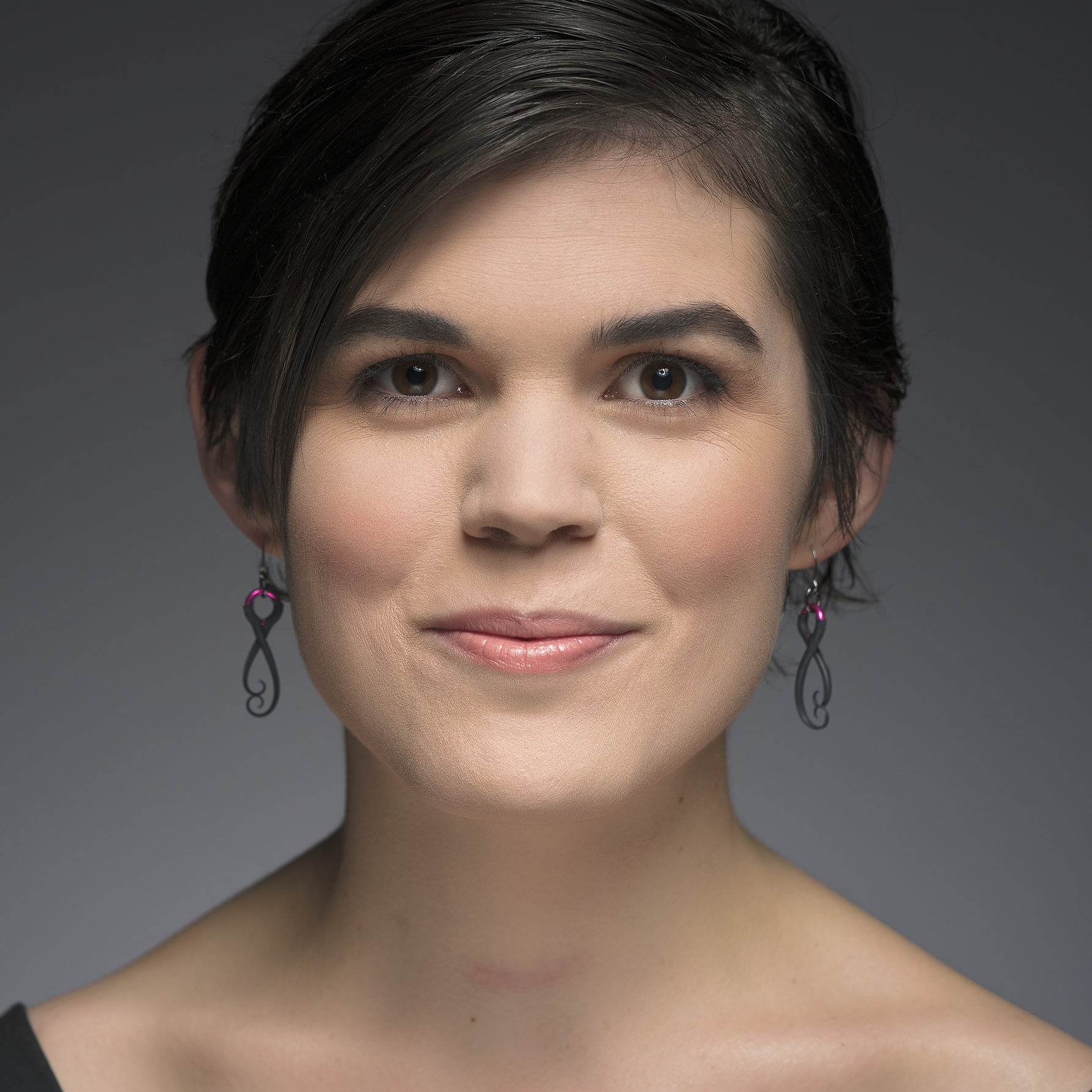 Elizabeth Winship
Mezzo Soprano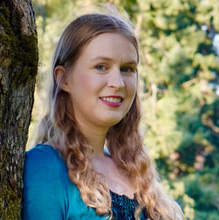 Erin Mikelle Walker
Soprano
Jenna Elise Skarphol
Mezzo Soprano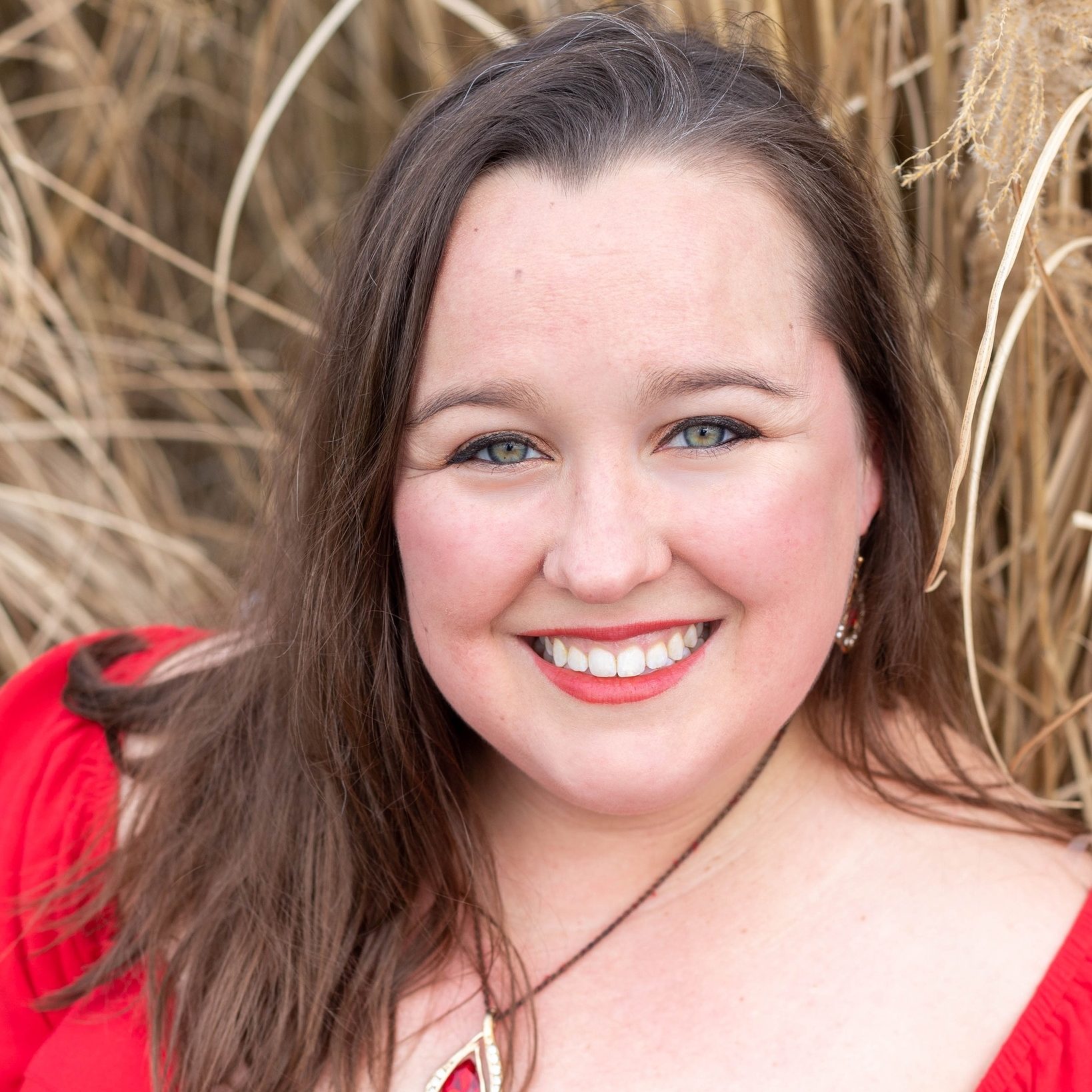 Lindsey Rae Johnson
Soprano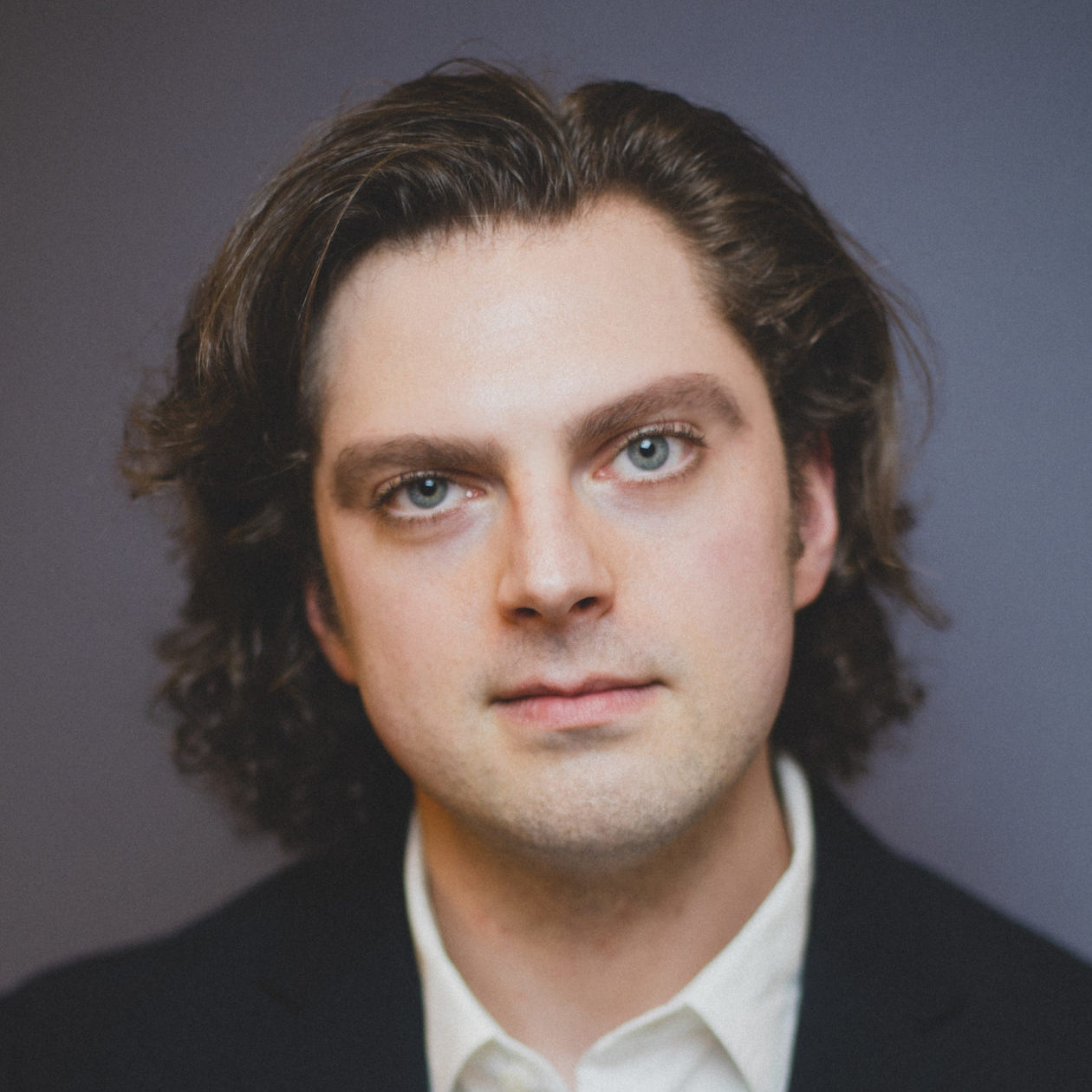 Pascal Matheis
Bass-Baritone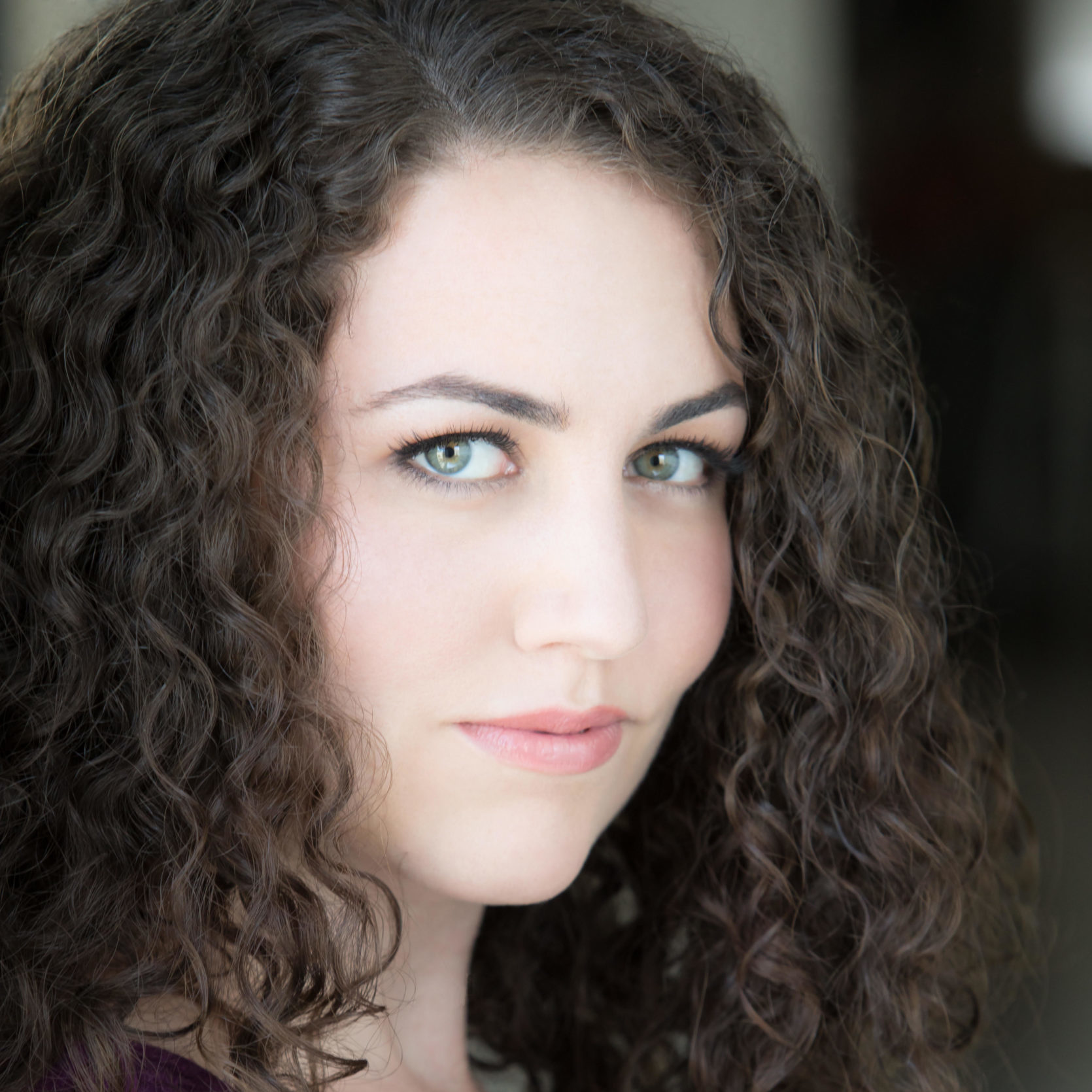 Phoebe Gildea
Mezzo | Stage Director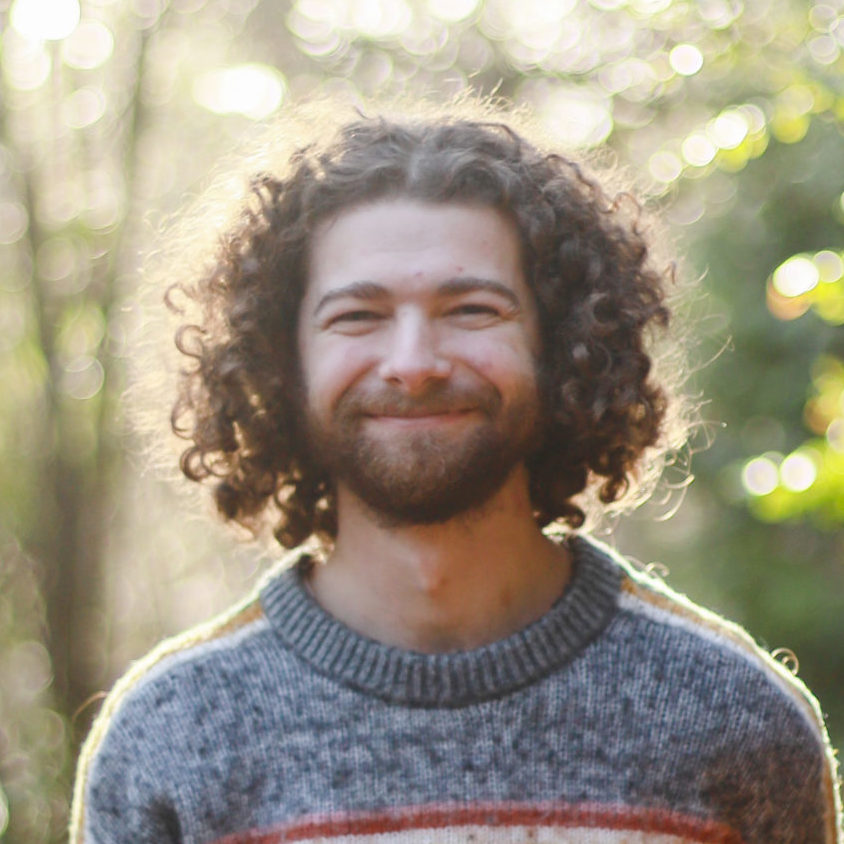 Will Stevens
Stage Director