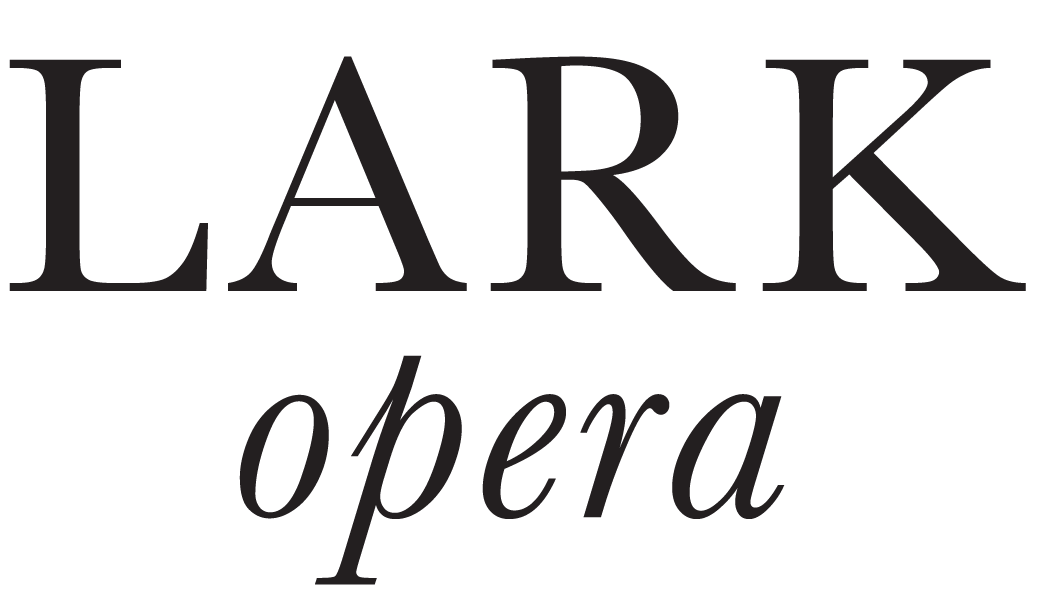 LARK SINGERS @ MENDELSSOHNS
Saturday, June 3 • 8-10pm
Mendelssohns (a classical music a bar!)
3955 N. Mississippi Ave, Portland OR
Based in Portland, Oregon, Lark Opera is a singer-led collaboration. We bring beloved opera classics to life in everyday environments — such as wineries, parks, and schools. Born amid the pandemic, Lark focuses on beautiful music and engaging storytelling. By keeping productions simple, each show is mobile, adaptable, and can be successfully performed outdoors. We hope to reach new audiences who may never have gone to "the opera" before — and perhaps surprise them with something new to love!
Within the local music community, Lark Opera serves a unique function: giving rising young singers the opportunity to perform new roles – bridging the gap between pay-to-sing summer programs and the professional stage.