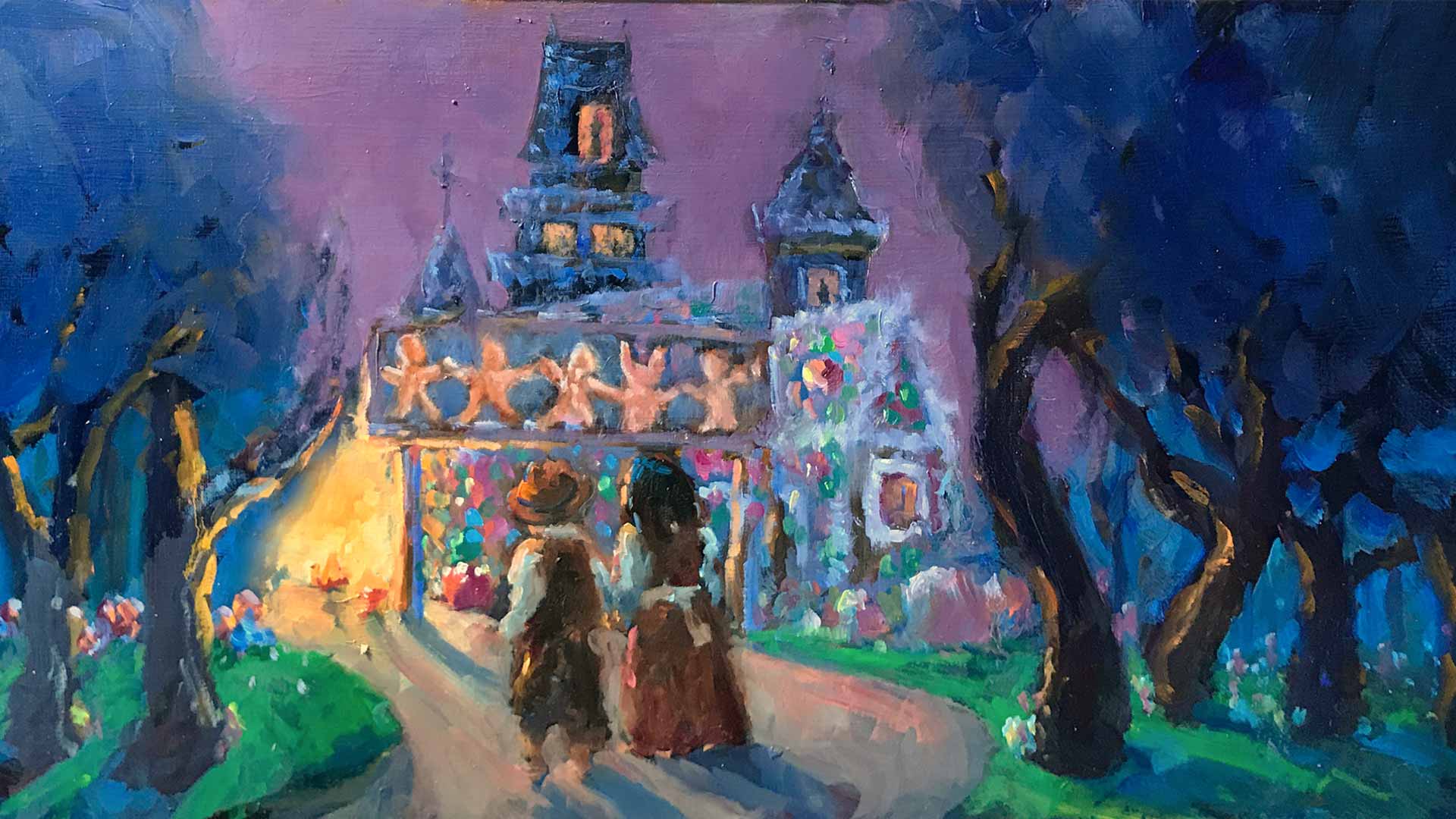 TUESDAY, AUGust 24
7pm Old Moody Stages
Zidell Yards (Barge Building)
3121 S Moody Ave, Portland, OR 97239
oldmoodystages.com
THURSDAY, AUGust 26
7pm Old Moody Stages
Zidell Yards (Barge Building)
3121 S Moody Ave, Portland, OR 97239
oldmoodystages.com
Our Production
After two sold-out vineyard performances in June, we are excited to bring our production of Humperdinck's beloved fairytale opera, Hansel & Gretel, to the Old Moody Stages festival in Portland – an open-air popup venue hosted at Zidell Yards on the south waterfront.  Sung in English, with piano accompaniment.
About the Opera
This opera is a favorite of young and old. The delightful story follows the two children as they laugh, fight, and play. But ultimately, they must trust each other, and their wits, to outsmart the witch who intends to eat them. The characters are relatable and engaging. The complex, Wagner-inspired music carries listeners through diverse moods and atmospheres: from jovial to dreamy, from innocent to suspenseful. Interestingly, this opera began its life as a children's puppet play, which Librettist Adelheid Wette originally wrote for her family. Her brother wrote a few songs for it. Eventually, they collaborated to transform it into a full opera. It premiered in 1893 under the baton of Richard Strauss.
Where is the venue located?
Getting to Old Moody Stages via transit
There are great options for getting to Zidell via transit! We are located one block south of the South Waterfront/South Moody transit stations which houses the orange max lines, A, B, and NW loop streetcar lines and 35, 36, 9, and 17  bus lines. 
What are your COVID guidelines?
We are monitoring the guidelines put out by the CDC and Multnomah country. At this time, we are asking all guests to please wear a mask while inside the Barge Stage building. 

We will have handwashing stations available throughout the site. 

Festival staff will be disinfecting chairs, handrails and restrooms throughout the event. 

Please stay home if you are not feeling well. 
Is there parking available?
We have a small parking lot available for those who need ADA parking. Please let the company know that you will need ADA parking and seating when purchasing your tickets. 
Public parking in the South Waterfront neighborhood is available, but limited. Obey all official posted parking signs, and please be respectful of the local neighborhood, residents and businesses. We encourage all attendees to use the ample public transportation available near our venue!
Is your venue ADA accessible?
Yes! We will have an ADA drop off location in front of our box office and ADA parking onsite. The grounds are paved and even. There are ADA bathroom stalls. When purchasing your ticket, please let the company know that you will need ADA seating. 
What food is available nearby?
Please visit some of the neighboring restaurants nearby! 
Fit Foods — Patrons can pick up a $10 gift card to Fit Foods at the Box Office and get food across the street before they enter the venue. Link to fit foods 

Cha Cha Cha! 

Green Leaf juice bar 

Food cart pod at the corner of Gaines and Moody 
Weather
All shows will happen rain or shine! In the event of extreme heat or smoke, cancellation information will be sent out to ticketholders.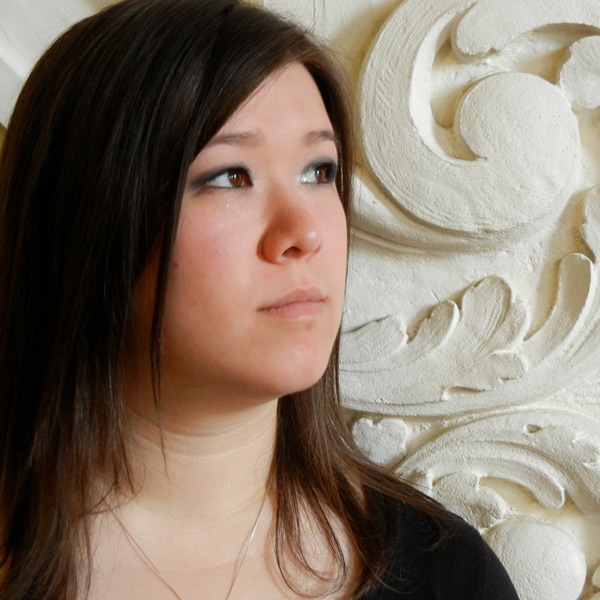 Allison Kim-Yok Knotts
The Witch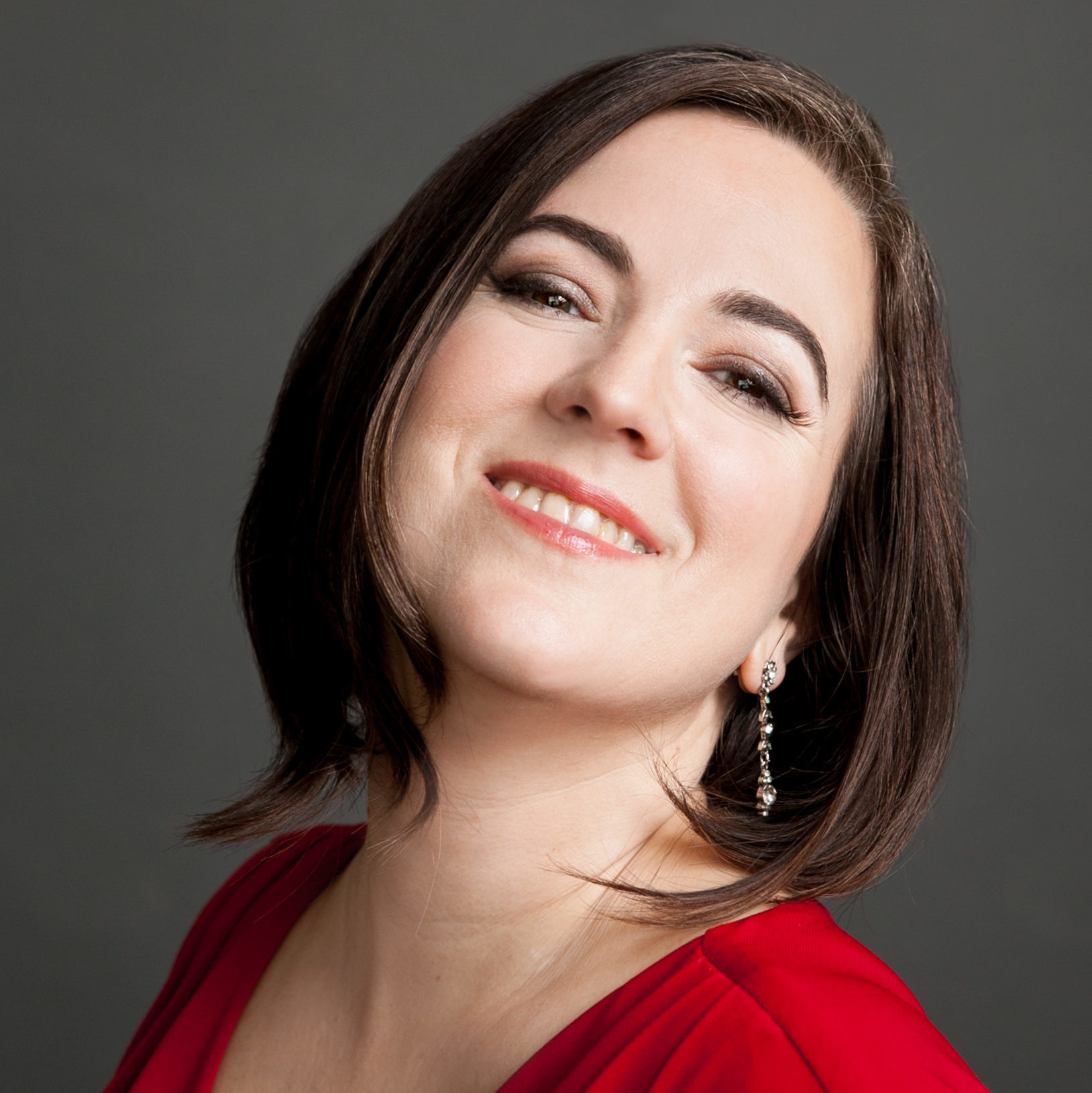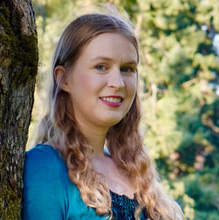 Erin Mikelle Walker
Sandman + Dew Fairy
Jenna Elise Skarphol
Hansel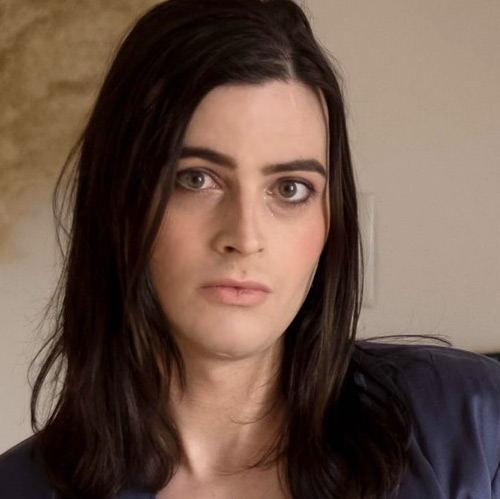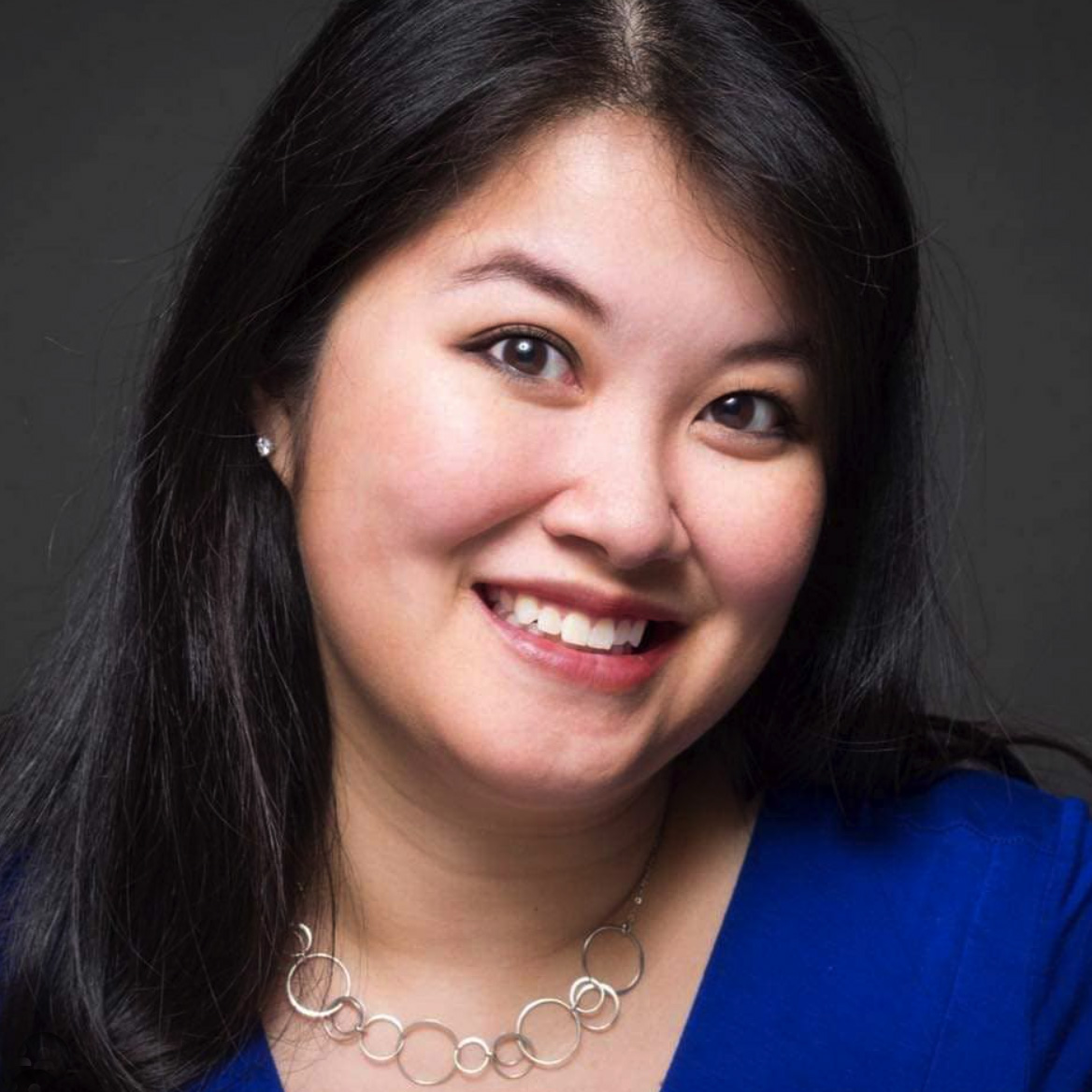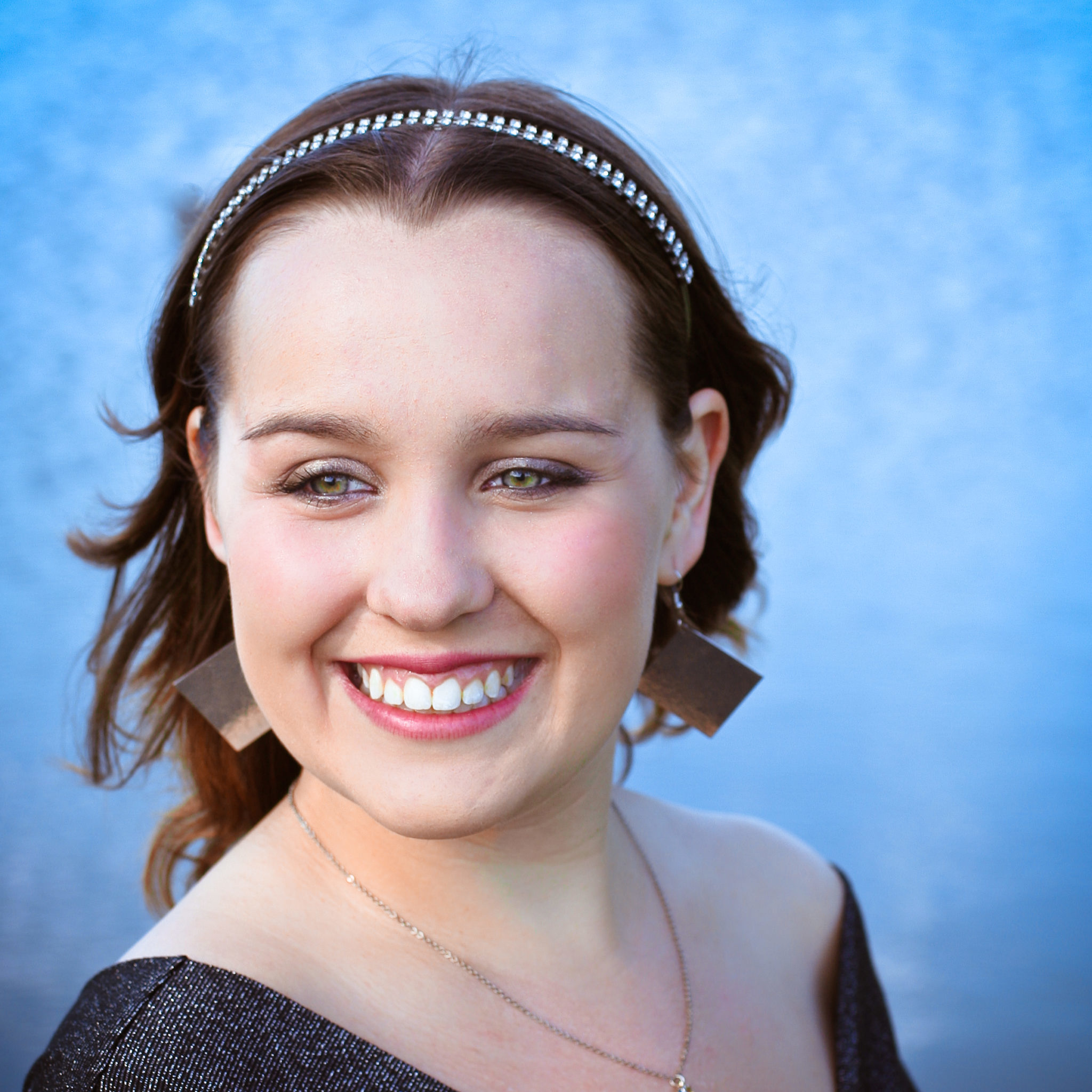 Lindsey Rae Johnson
Mother

Old Moody Stages is a collaborative outdoor art series brought to you by some of Portland's most innovative arts organizations who bring live performance back to the city in a fresh new way! Innovative dance concerts, provocative theater performances, and heartwarming musical moments take place throughout the summer at Old Moody Stages at Zidell Yards in Portland's South Waterfront. The series will run July 21 – August 29, 2021 and will be presented in accordance with local, state, and federal health guidelines. Be safe and feel alive this summer at Old Moody Stages!