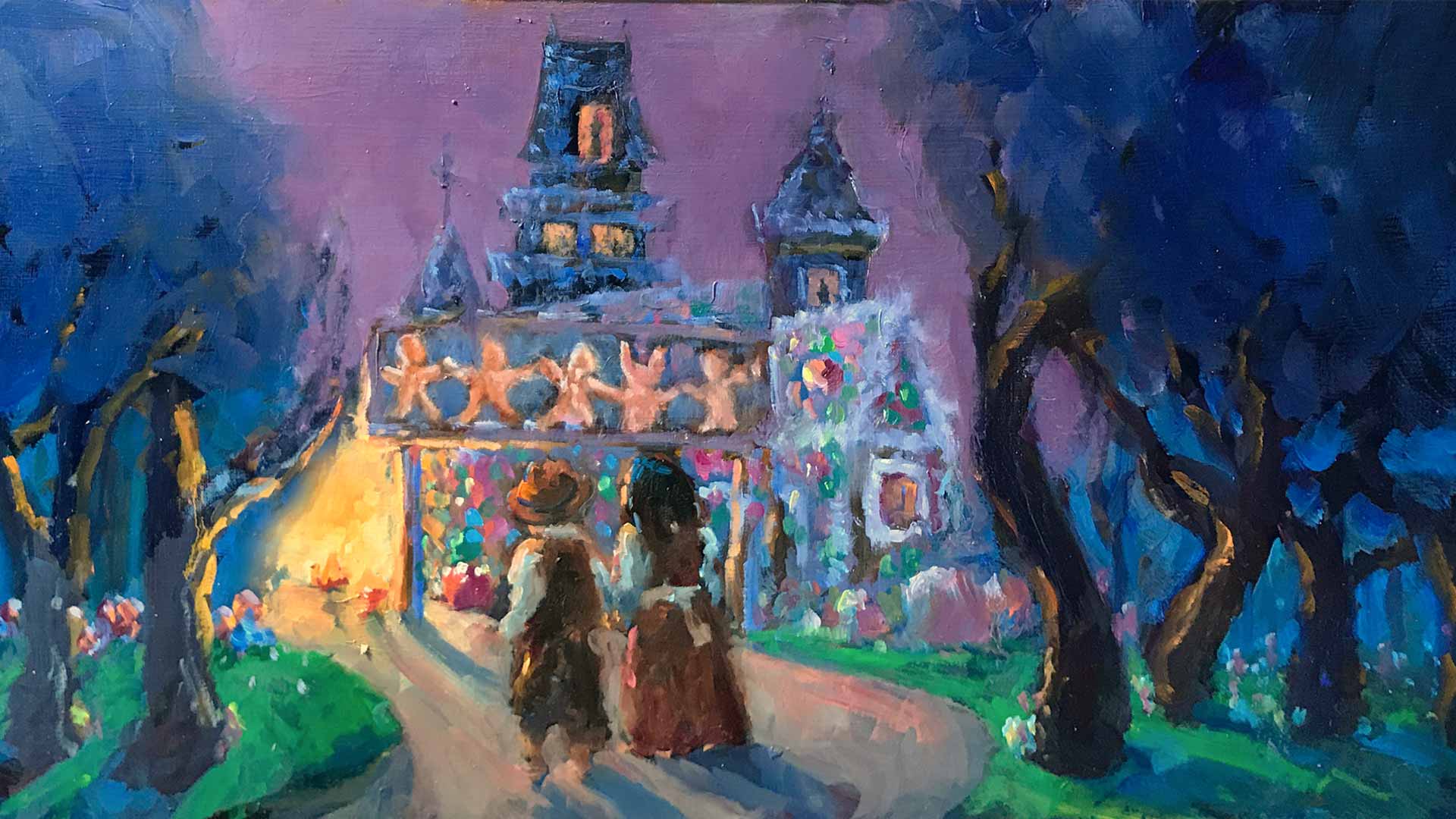 Our Production
We are busily preparing for June performances of our second production. Humperdinck's beloved fairytale opera, Hansel & Gretel, which follows the two children as they laugh, fight and play. Ultimately, they must trust each other, and their wits, to outsmart the witch who intends to eat them.
Performances will be hosted outdoors, on the wide lawns of two beautiful Willamette Valley wineries, both about 40 minutes south of Portland. Sung in English, with piano accompaniment. Wine will be available for purchase. And you're welcome to bring a picnic dinner.
About the Opera
Often performed at Christmas time in Europe, this opera is a favorite of young and old alike. The characters are relatable and engaging. The complex, Wagner-inspired music carries listeners through diverse moods and atmospheres: from jovial to dreamy, from innocent to suspenseful. Interestingly, this opera began its life as a children's puppet play, which Librettist Adelheid Wette originally wrote for her family. Her brother wrote a few songs for it. Eventually, they collaborated to transform it into a full opera. It premiered in 1893 under the baton of Richard Strauss.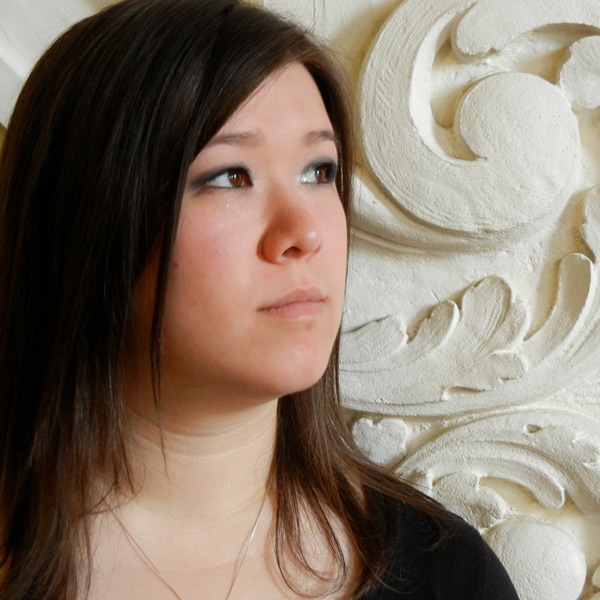 Allison Kim-Yok Knotts
The Witch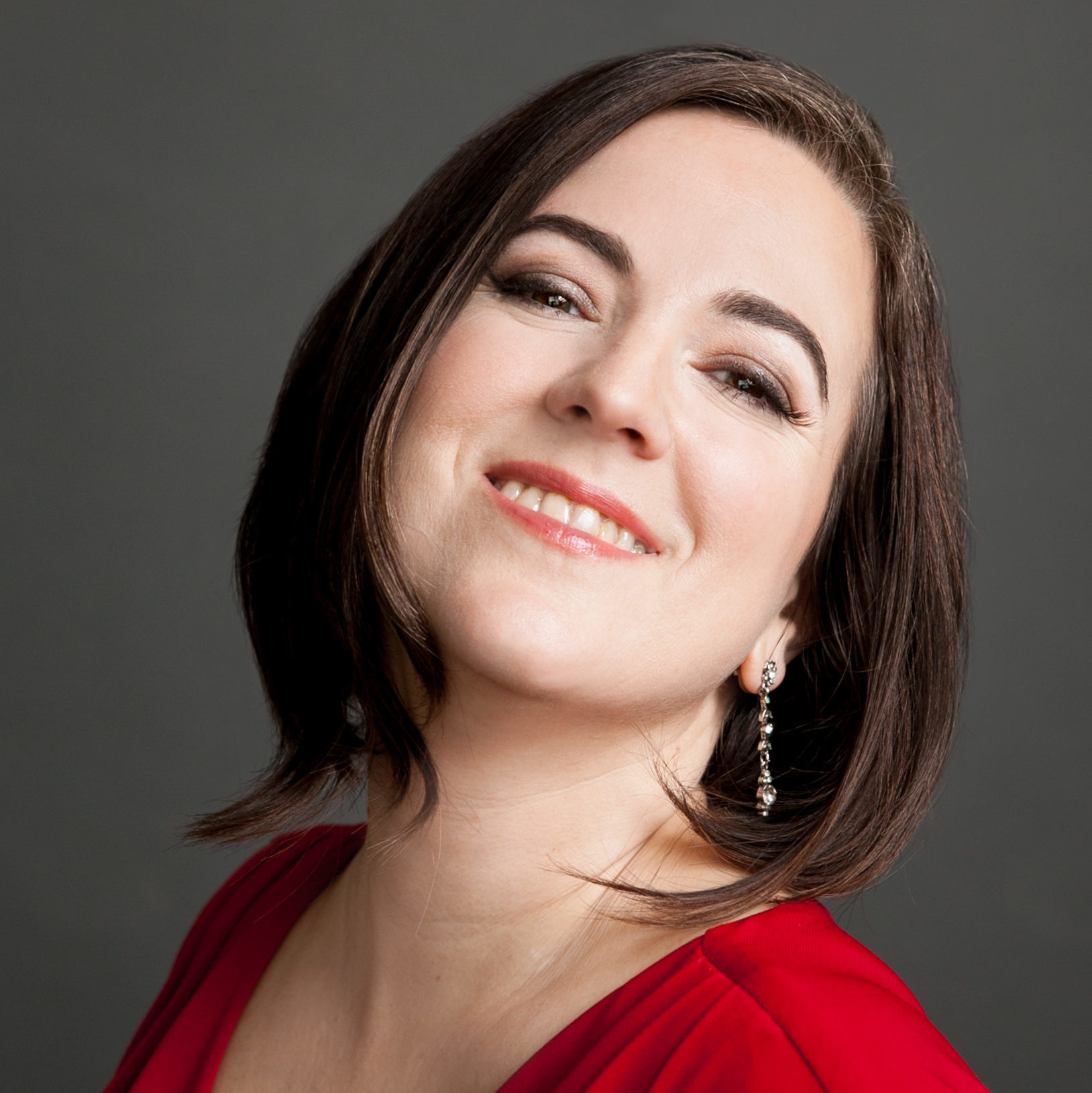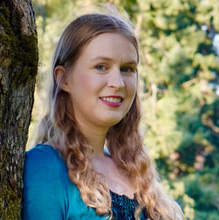 Erin Mikelle Walker
Sandman + Dew Fairy
Jenna Elise Skarphol
Hansel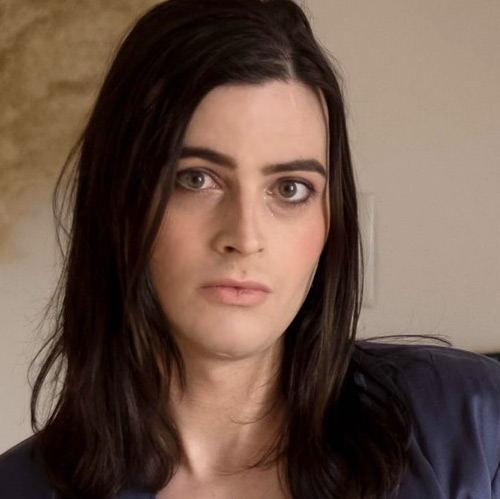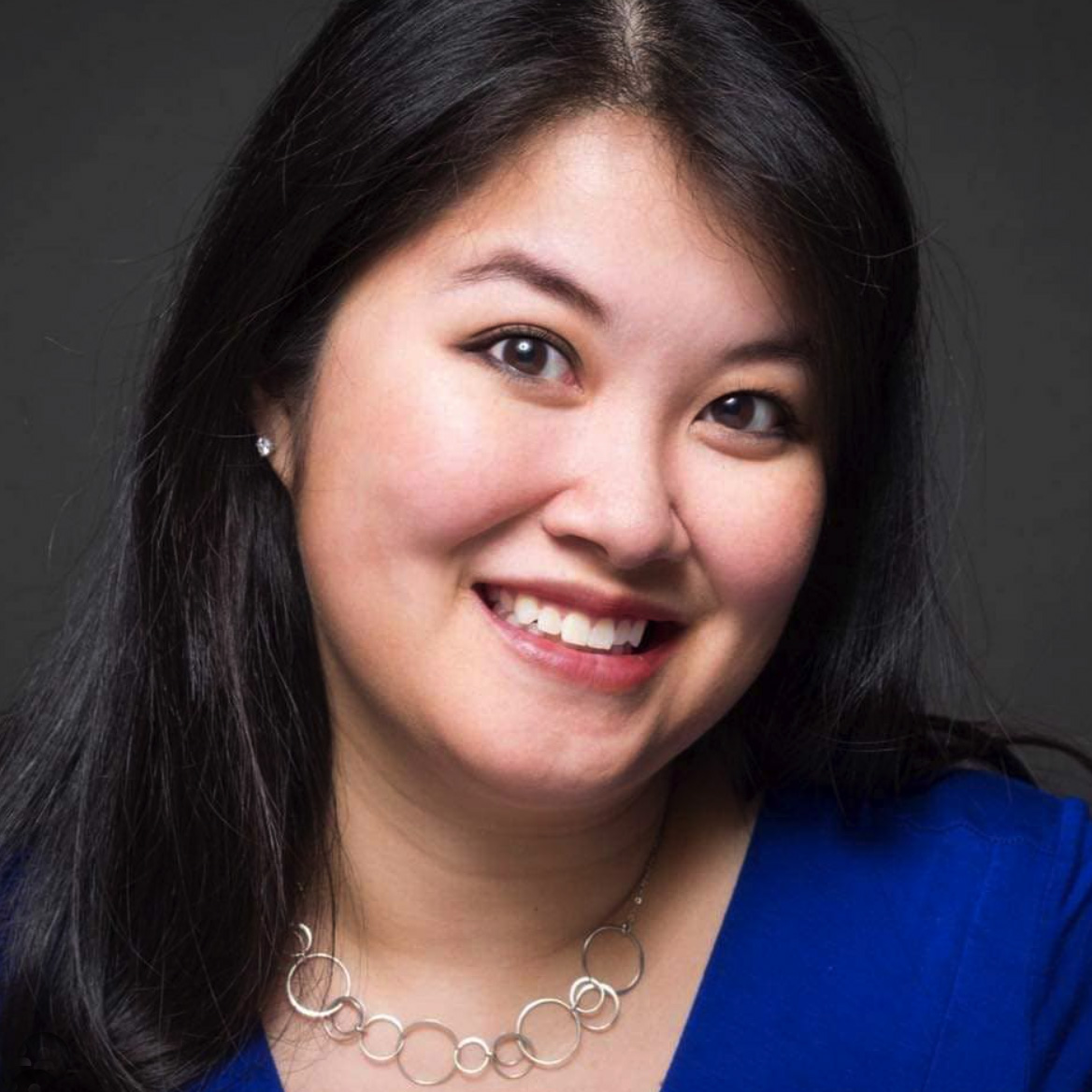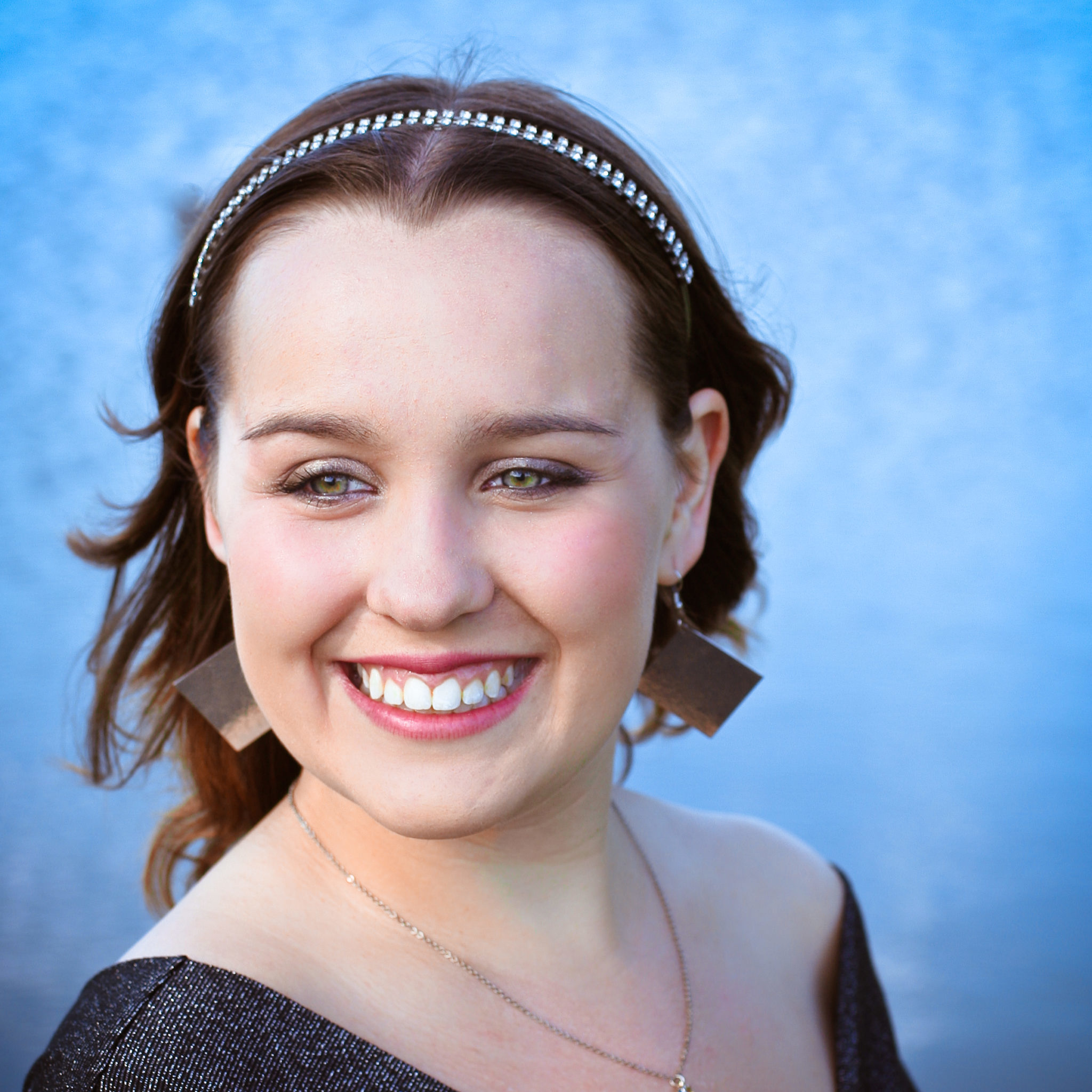 Lindsey Rae Johnson
Mother